CHECK OUT SOME OF OUR WORK
Design Consultation
The Light House Noosa provides a complete consulting service.
Lighting Consults can cover any area that you are needing assistance with, whether it is just a bit of direction or a complete project.
Meet Paul & Annabelle
The Light House Noosa team is made up of husband and wife duo, Electrician Paul and Interior Decorator Annabelle. Both are lighting design enthusiasts who are dedicated to bringing you the best service, whether it is assisting with installation, design consultation and repairs.
KEEP READING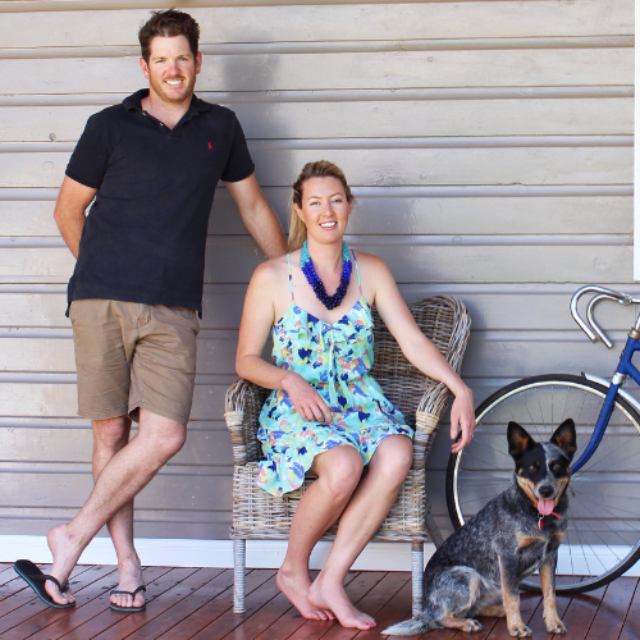 Julian Finch
Visited the shop for some new lighting for my property over the holidays and the range was amazing, service is outstanding and installation was on point. Will be using this outlet again. Highly recommend!
Melina
Thank you Annabelle for all your help while we select & install the finishing touches to our home. The patio fans and mood lighting have created a beautiful ambiance.
Kate Toohey
I want everything! Great service and knowledge. Can't wait to add more beautiful lights to my house.
Thanks Legends.
Come and Visit Us
1/50 Gateway Dr,
Noosaville QLD 4566
Mon - Fri - 9am - 4pm
Saturday - Closed
Sunday - Closed