EXPLORE OUR PAST PROJECTS
Explore our gallery of past projects and let inspiration ignite your imagination.
Discover homes that embody elegance, functionality, and artistic expression.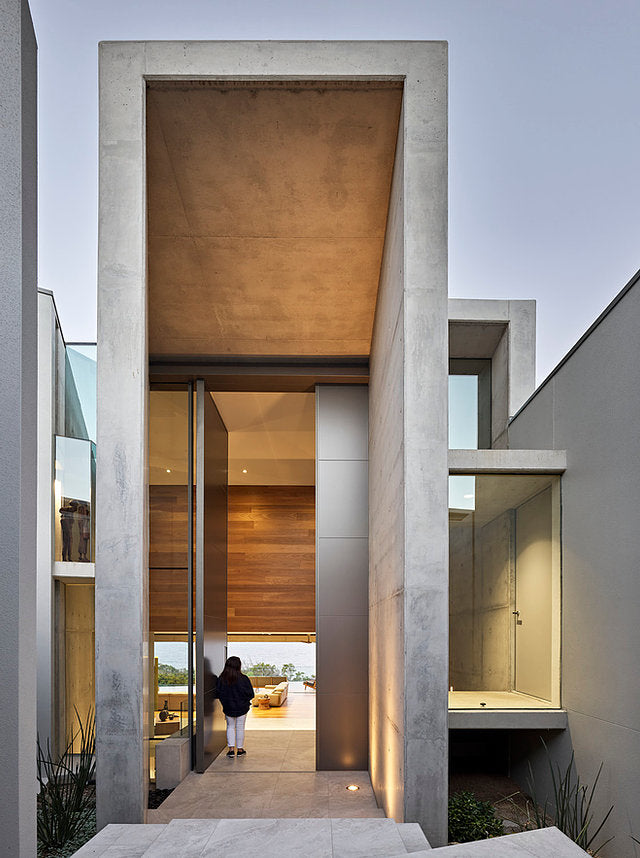 MCANALLY RESIDENCE
This grand residence was designed by Gavin Maddock Architecture.
Gavin engaged The Light House Noosa early in the design to design and plan the light fittings throughout.
EXPLORE MCANALLY
WITTA RESIDENCE
This incredible build was designed by Tim Ditchfield, built by JD Constructions, wired by Pete Edwards, Photographed by Scott Burrows and lit by The Light House Noosa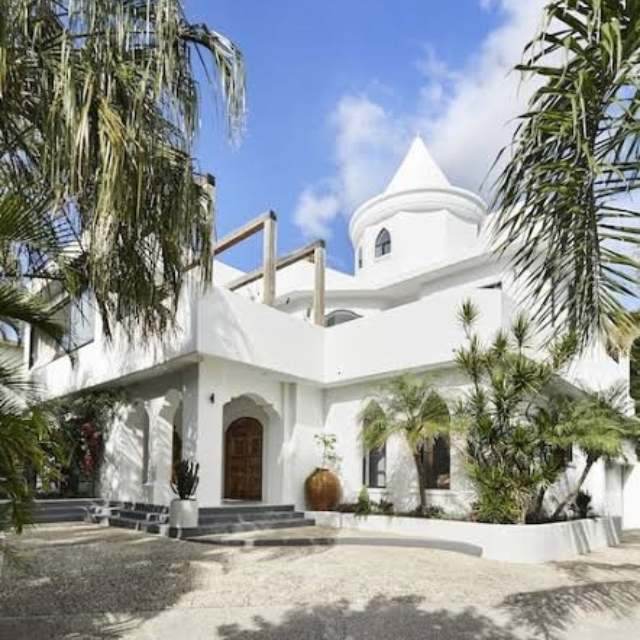 Sunshine Beach
This stunning residence was completely reworked by Nina and her team at Anchor & Belle Design. Nina created a stunning home in the heart of Sunshine Beach that is completely private.