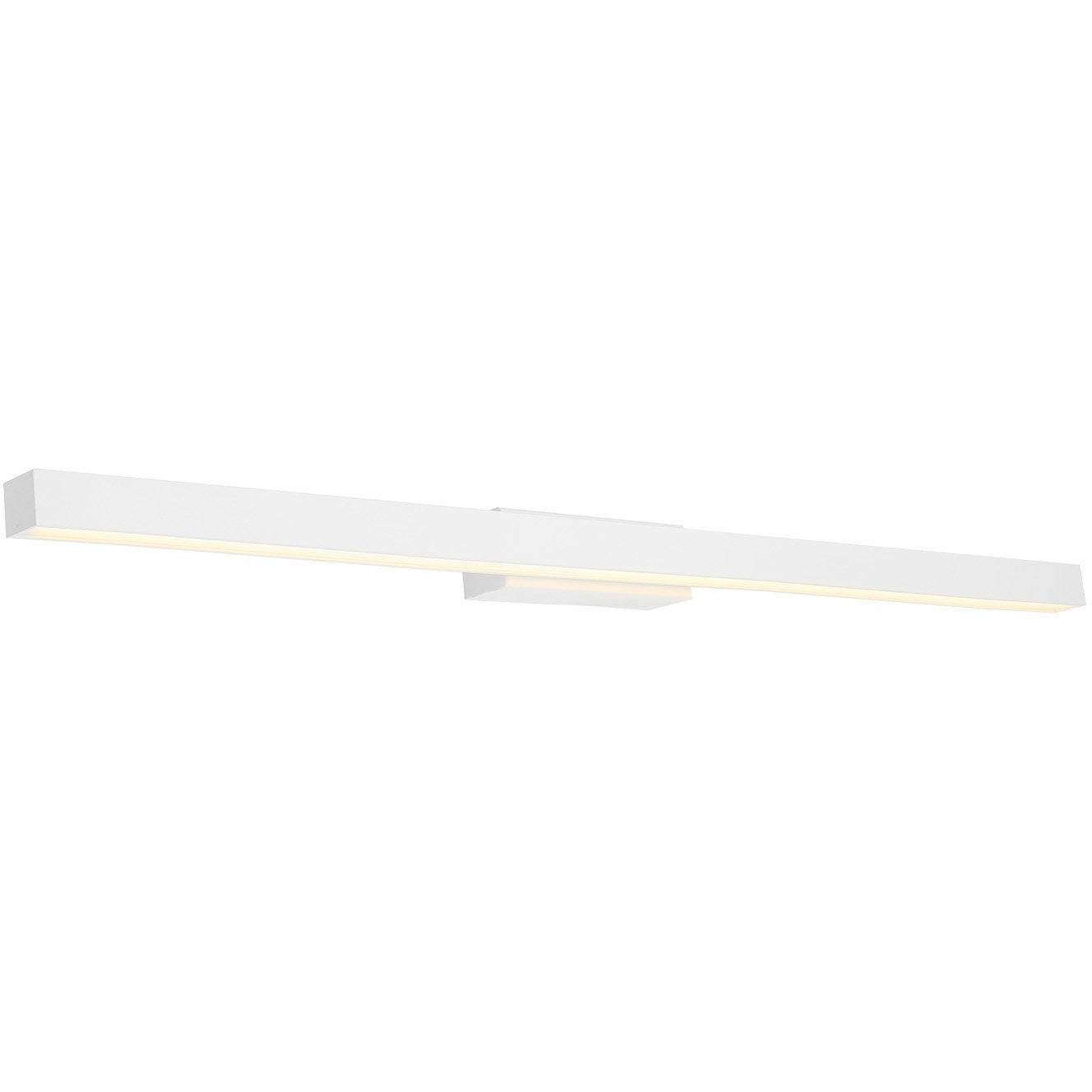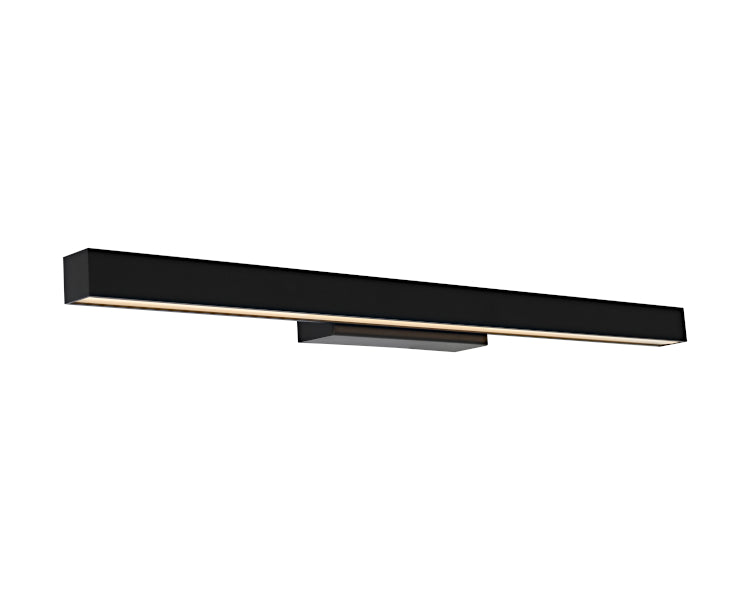 The Wacker Wall Light is a seamless vanity light option. Completely unobtrusive in its minimal white design, this is the vanity light if you want the focus to be on other areas of your stunning room- such as bathroom, or even artwork.

Available in 600mm or 900mm. Colour temperature warm white 3000K
Constructed of powder coated aluminium.
Small: L 60mm x H 50mm x P 70mm, 16W, 1200 Lumens

Large: L 90mm  x H 50mm x P70mm, 24W, 1800 Lumens