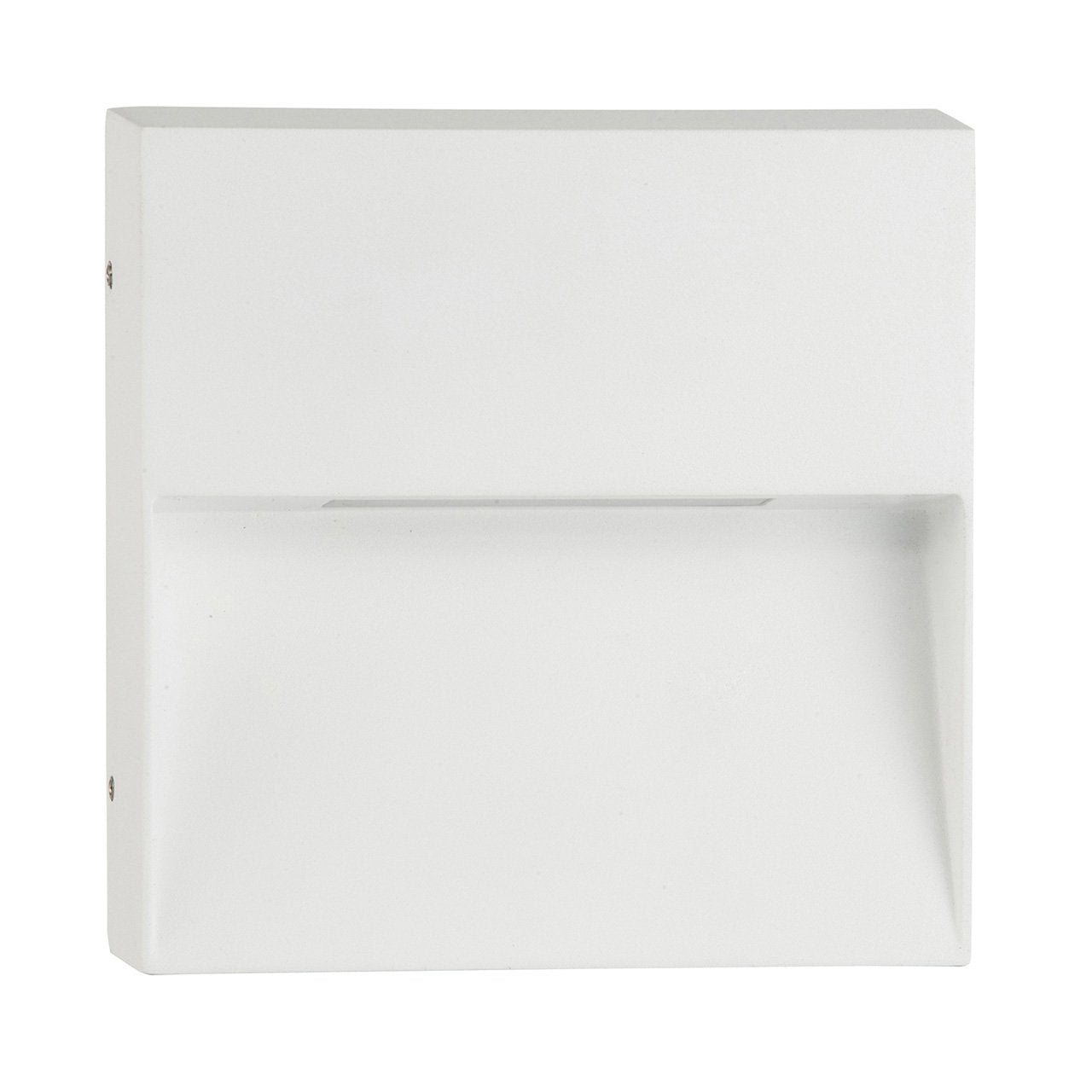 The Square wall light is a stunning light measuring 148mm x 148mm in a gorgeous soft white finish.
With a built in 4W Tri colour LED light and an IP54 it is perfect on those exterior walls or front fence.
Made of a Poly Powder Coated Aluminium, it is built to last.