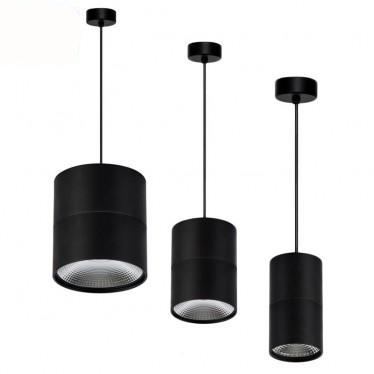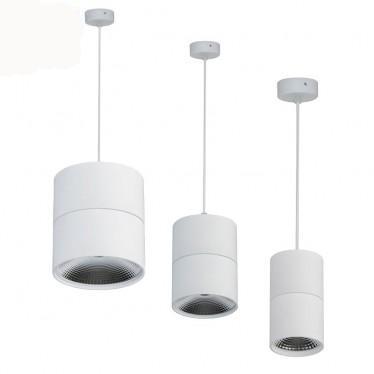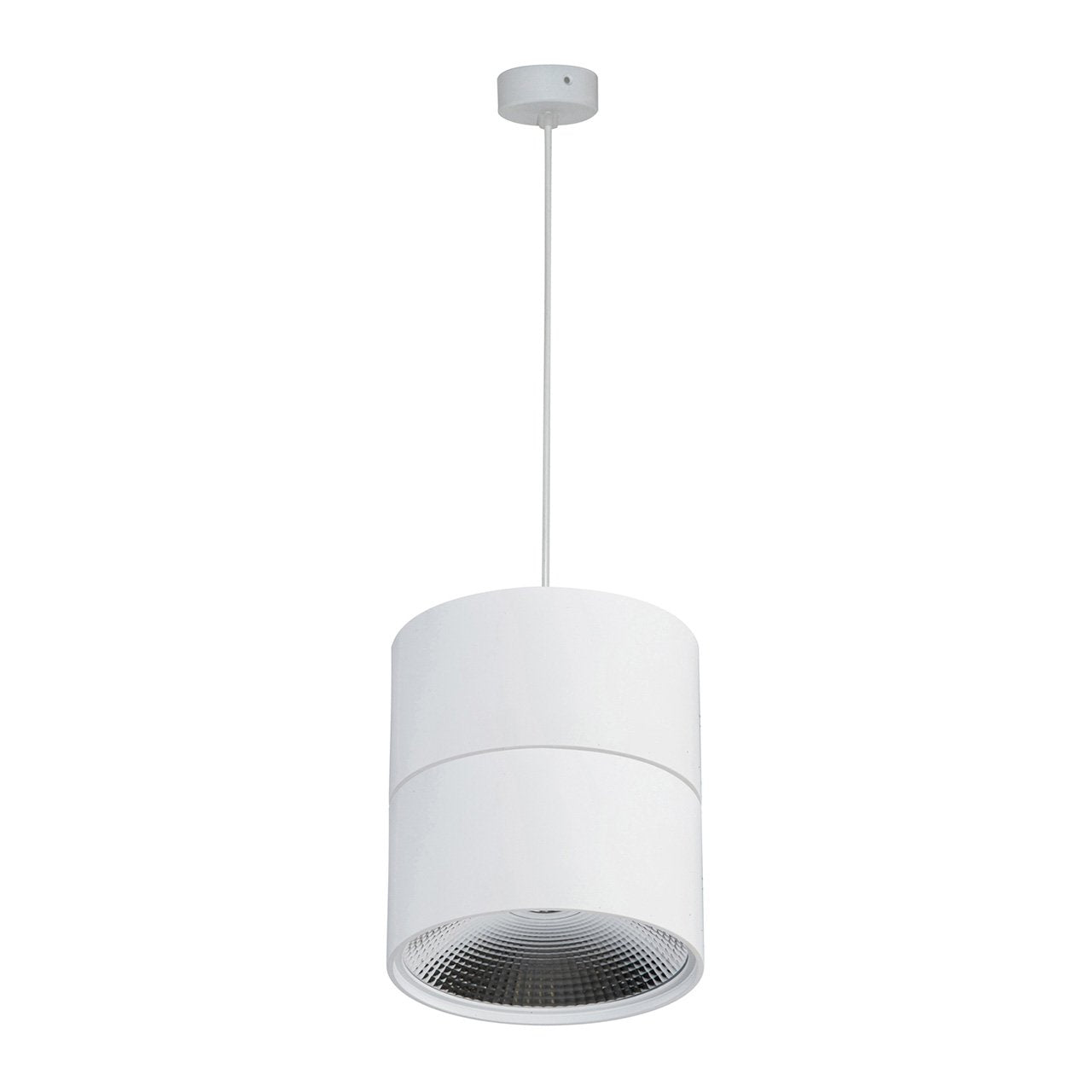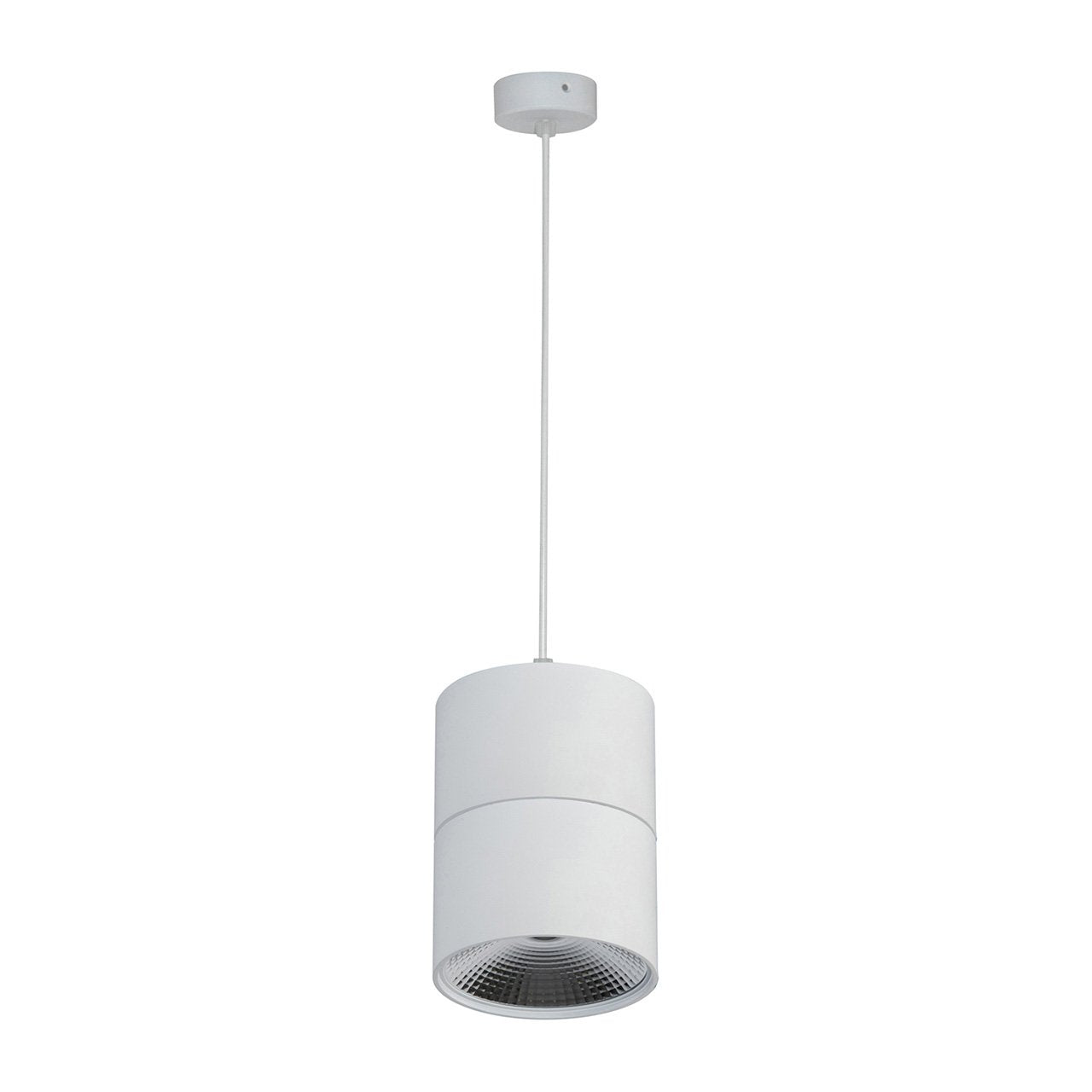 The Simple Round Pendant is an understated statement.
Available in a Matt White or Matt Black.
Small, Medium or Large.
This light is the perfect illuminator for your task space with a beam angle of 120 degrees.
Dimmable integrated LED with a cable length of 1000mm (adjustable) in WARM WHITE 3000k.
Aluminium Powder Coated Body.
Small- 125mm h x 75mm w
Med- 145mm h x 113mm w
Lge- 153mm h x 157mm w
All have a 1300mm adjustable cable length