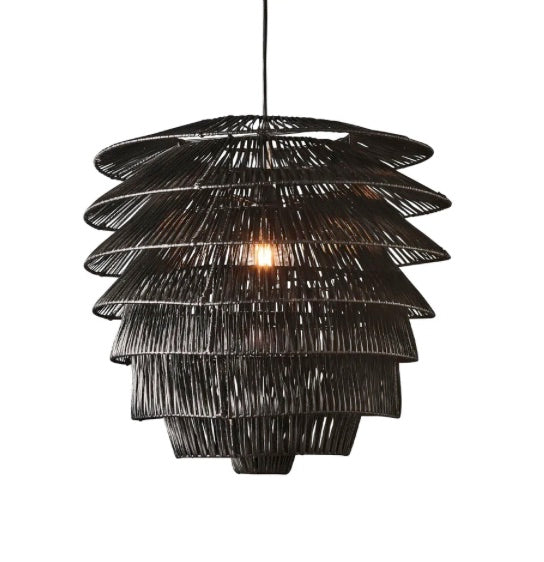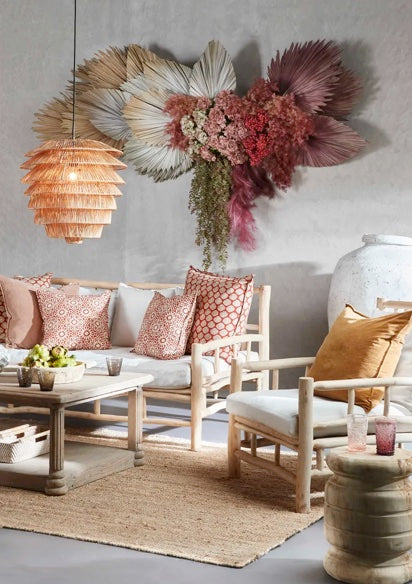 Sabina Tiered Pendant | White, Natural or Black
The size of Sabina makes it ideal as a feature light in the entry or over a dining table. Available in 3 colours, one of them is sure to suit your style.

DIMENSIONS: W60cm x H56cm
*Please allow up to 2 weeks for delivery.