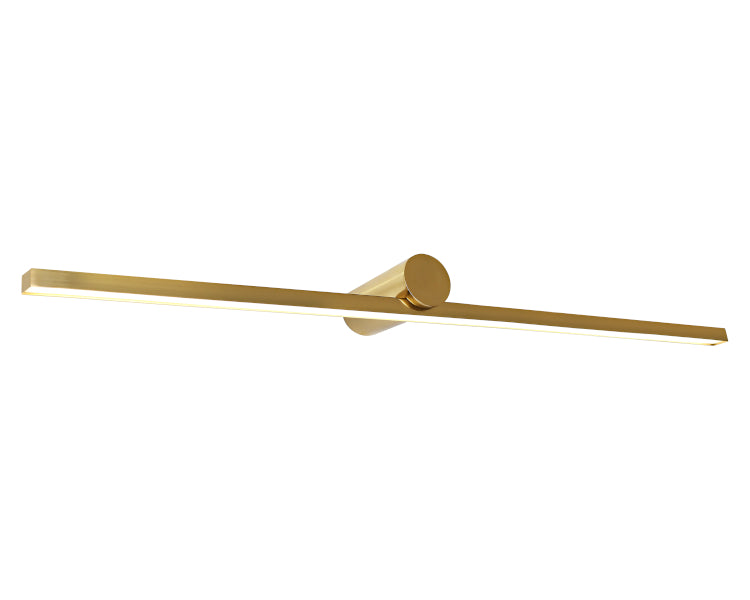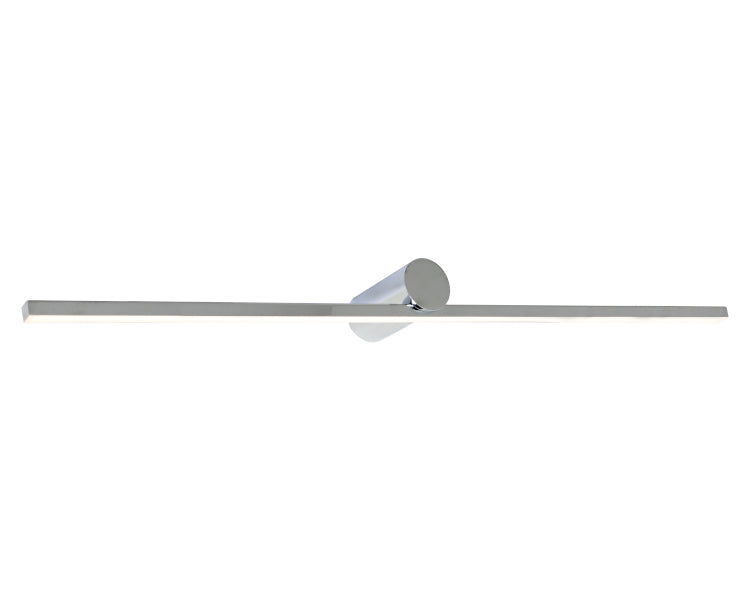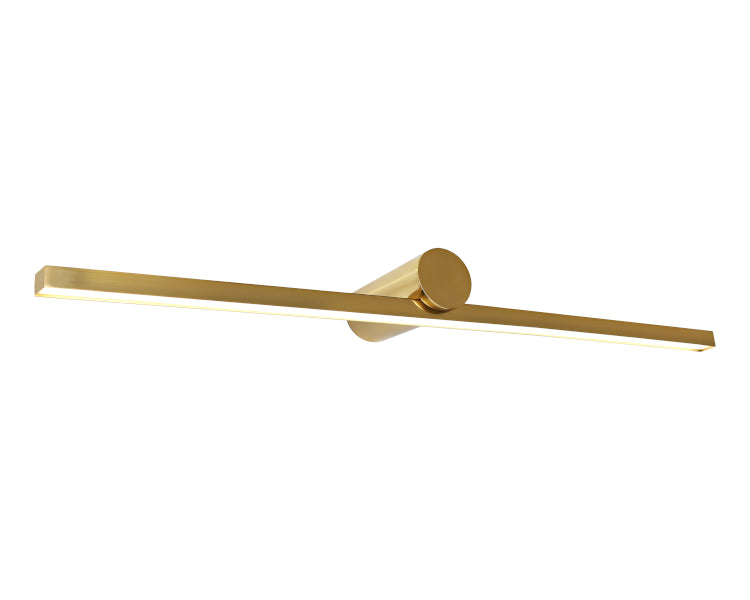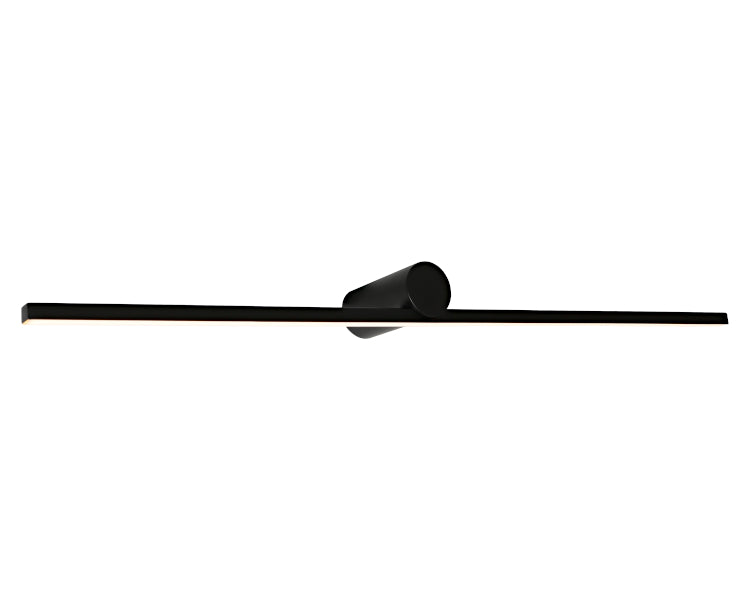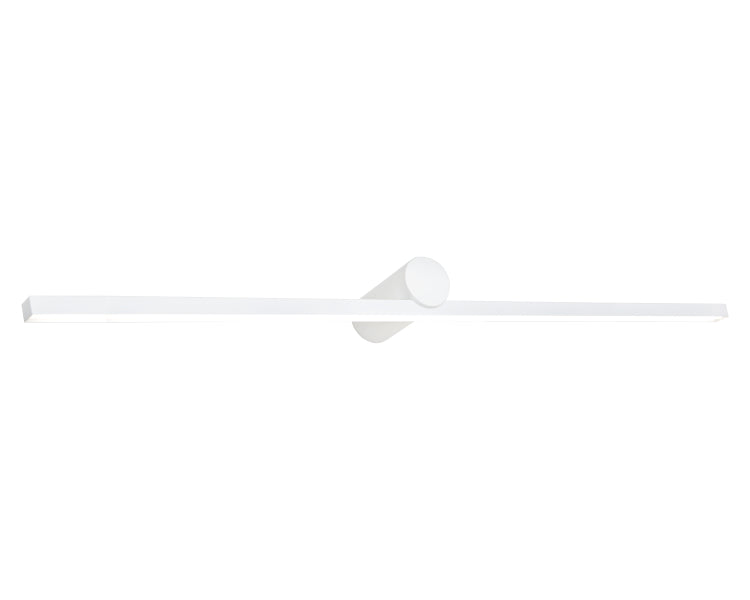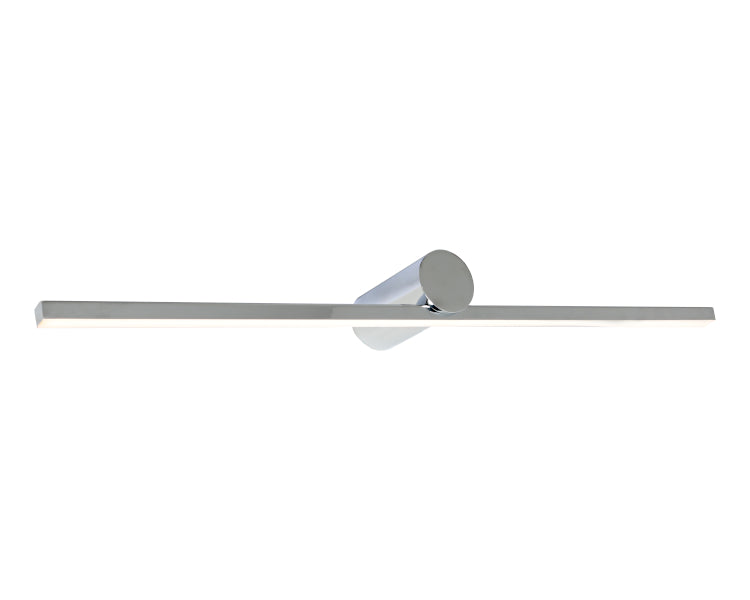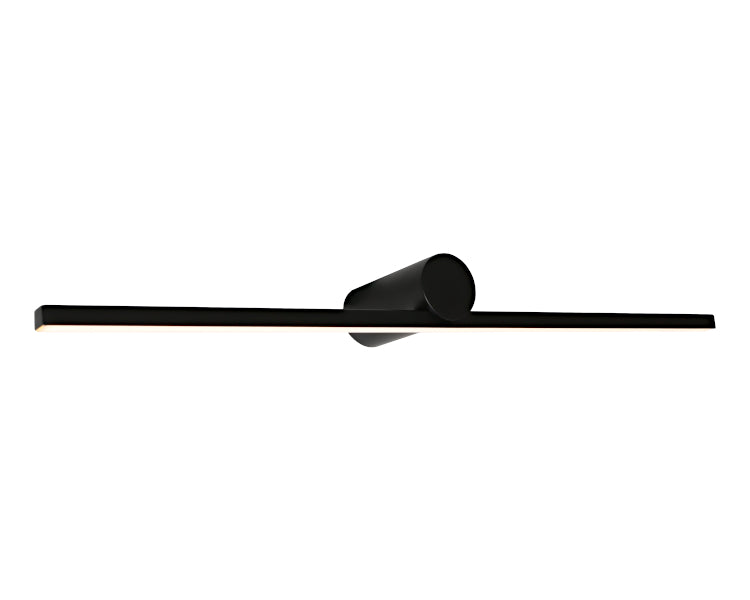 Rona Light | Gold, White, Black or Silver
The Rona Vanity Light is a sophisticated, sleek light. This makes it ideal for installation at entranceways, hallways, and bathrooms. The opal acrylic lens diffuses the light, to provide soft cool white (4000K) lighting where you need it.
Available in 2 sizes, 725mm or 1025mm.
Colours available - Black, White, Silver and Gold
Constructed of powder coated aluminium.
Non Dimmable
Small: L725mm x H66mm x P130mm, 16W, 1060 Lumens

Large: L1025mm x H66mm x P130mm, 23W, 2085 Lumens