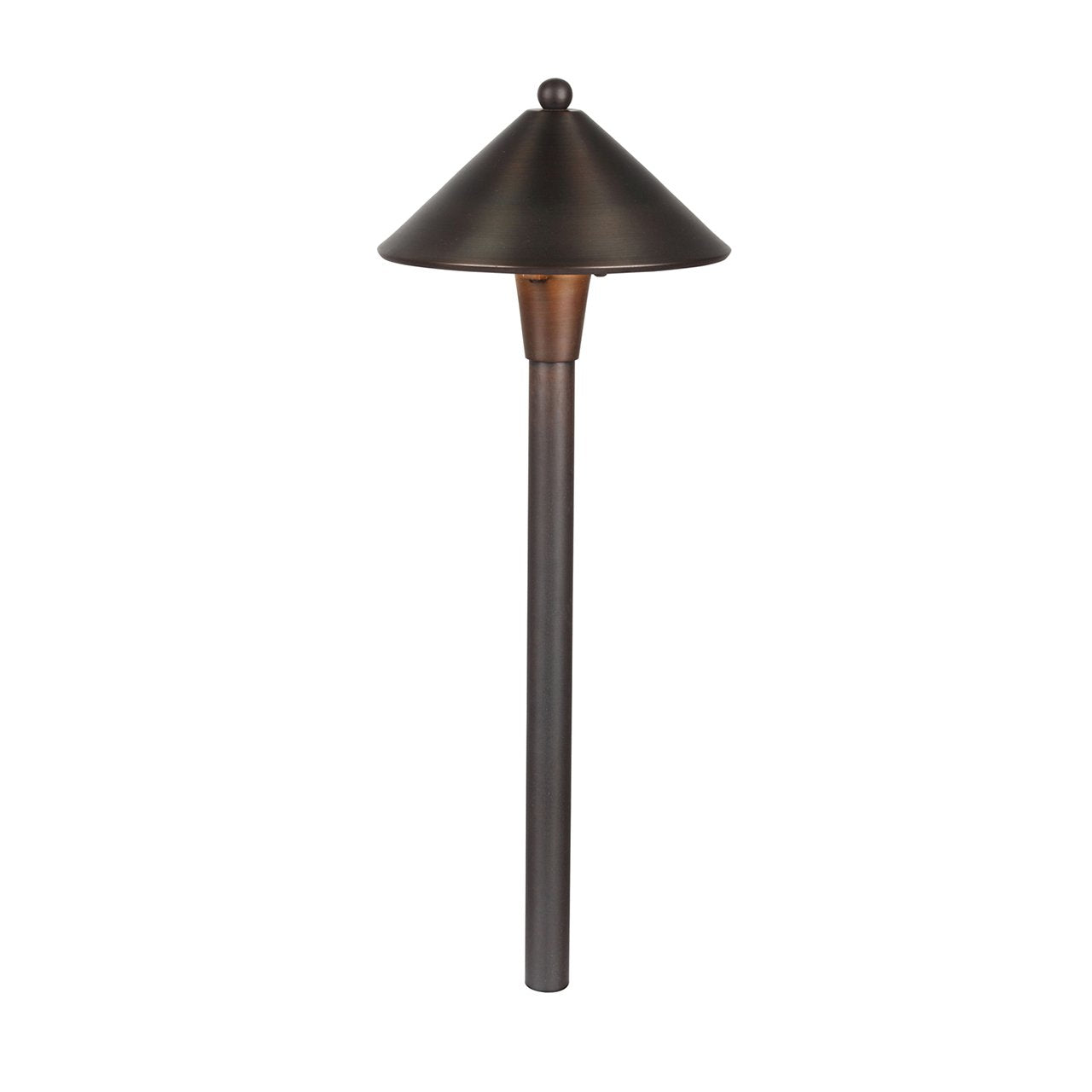 Chinaman's Hat - Garden Spike
This gorgeous solid brass Chinaman's Hat light will be a lovely addition to your garden. With an Antique brass finish it blends beautifully in to its surroundings and casts a gorgeous light come night time.
Measuring 560mm high with a 12 Volt 3.2 Watt light in Warm white.