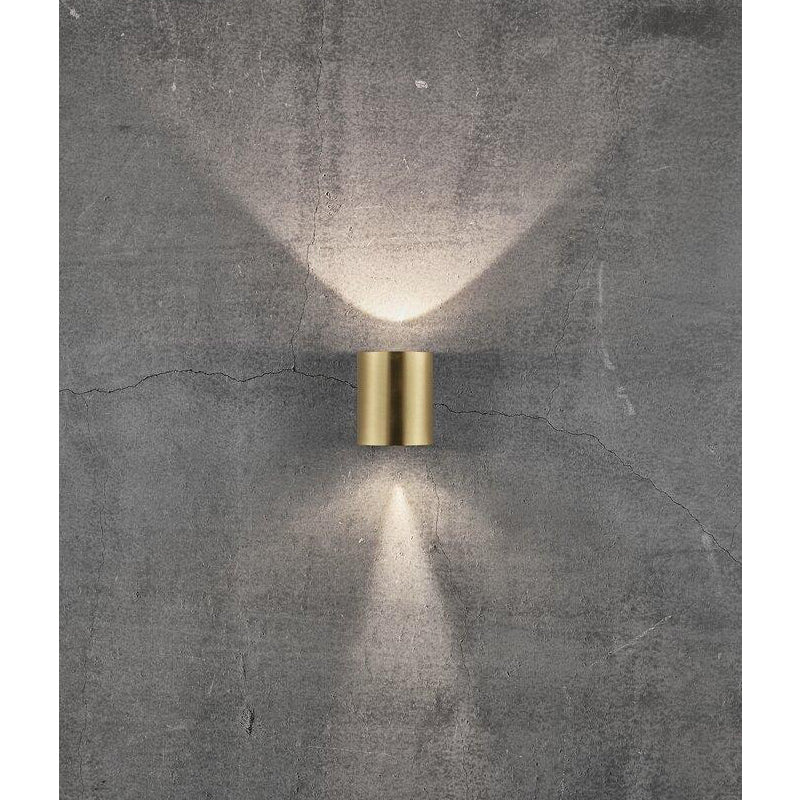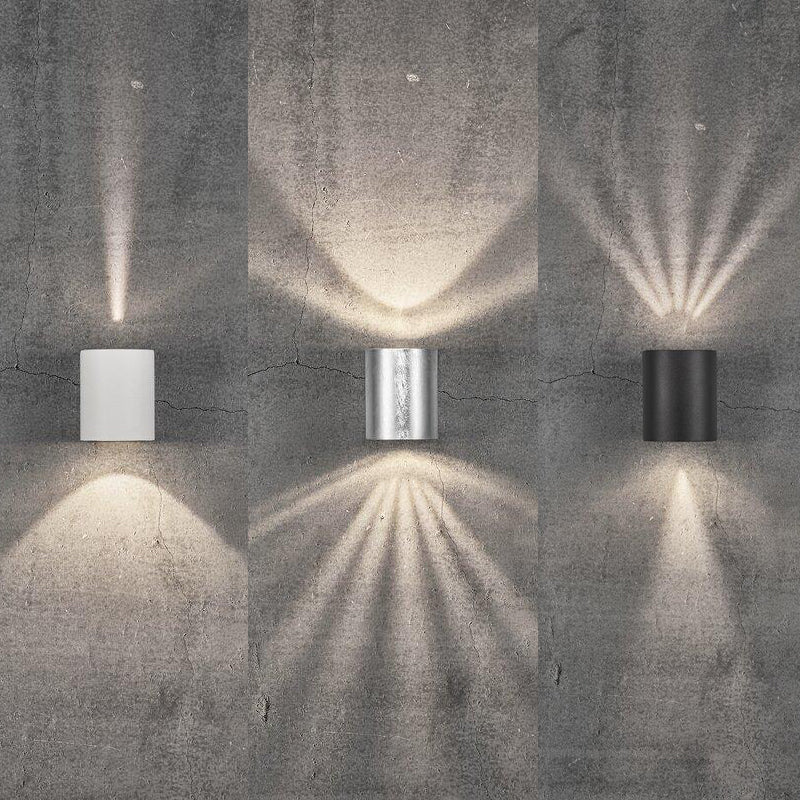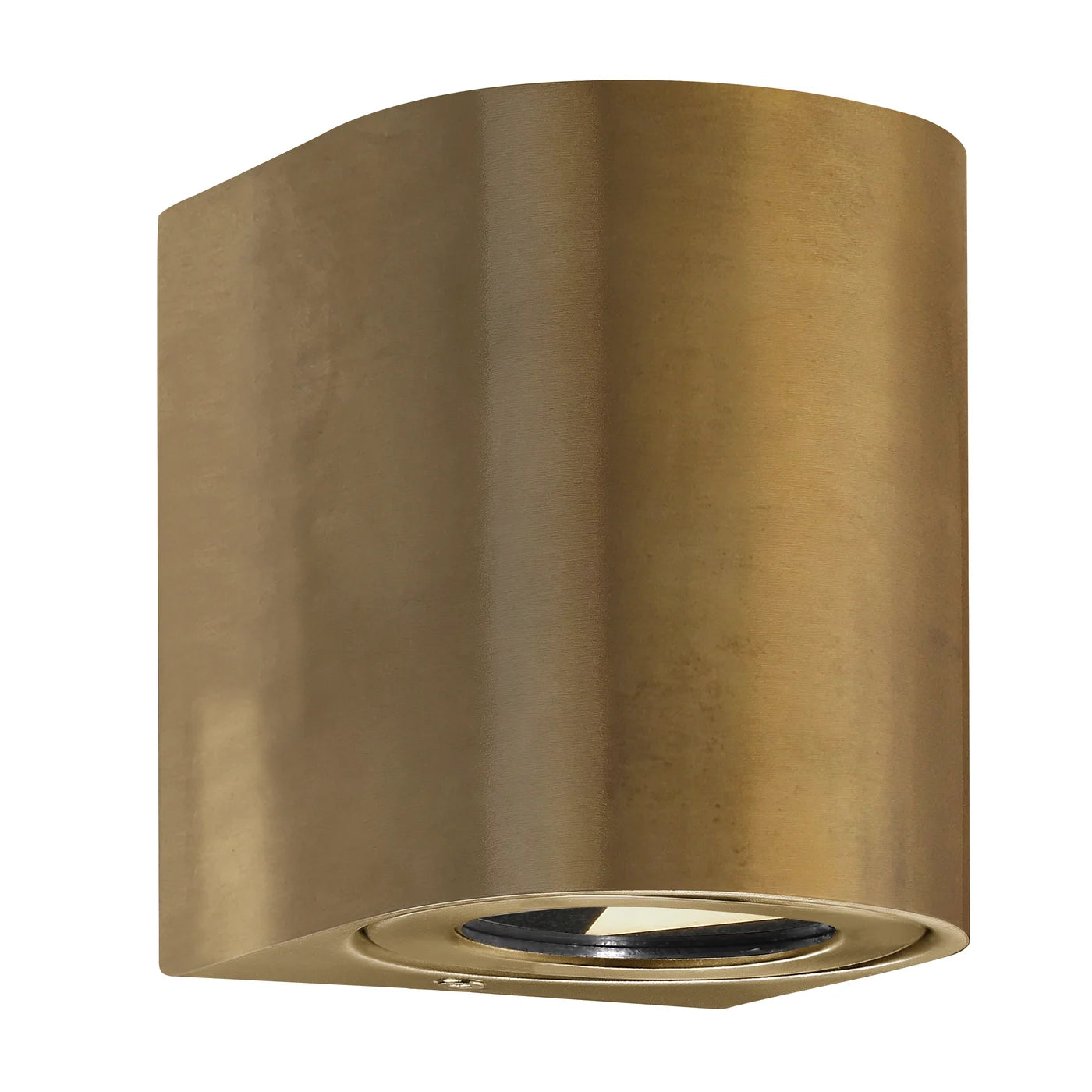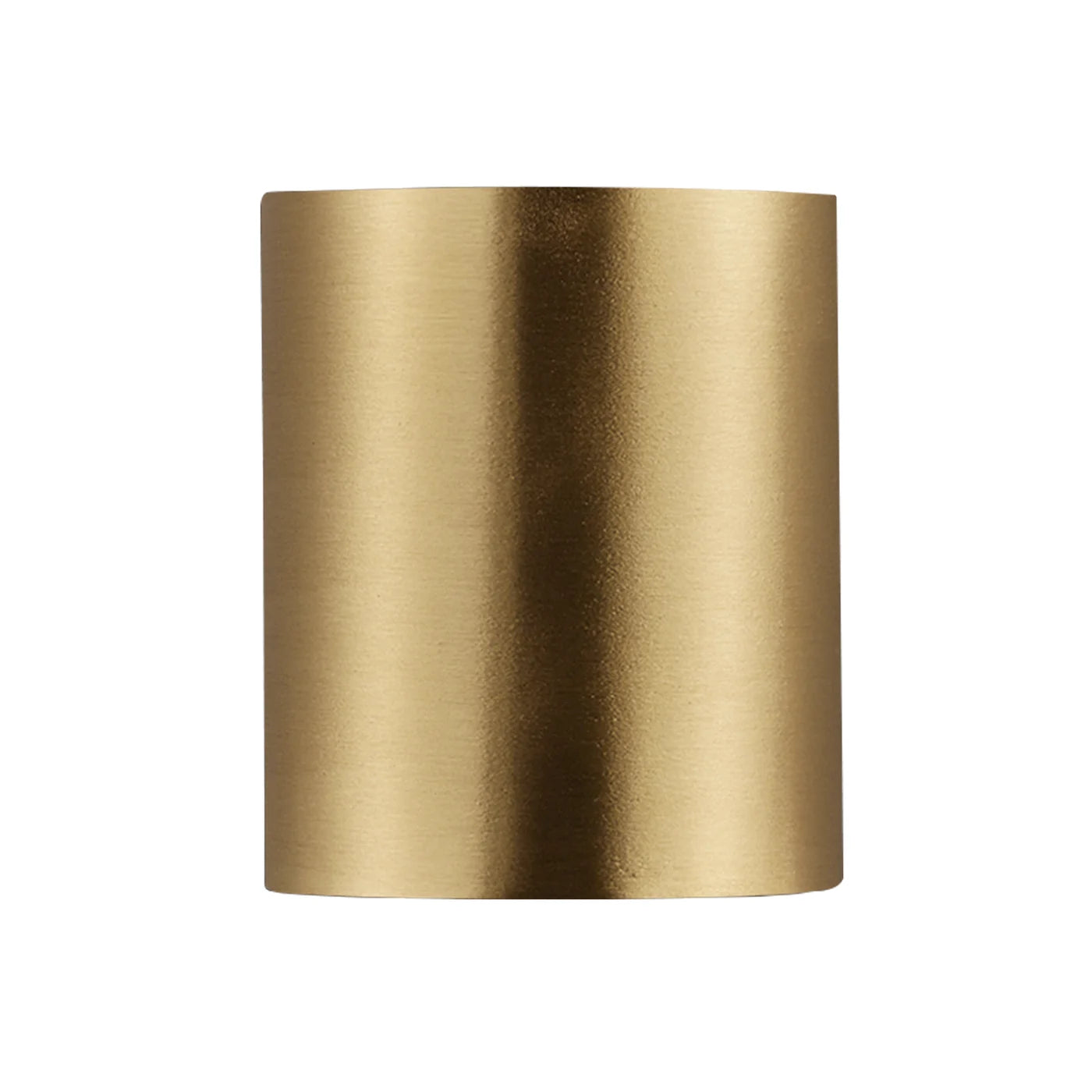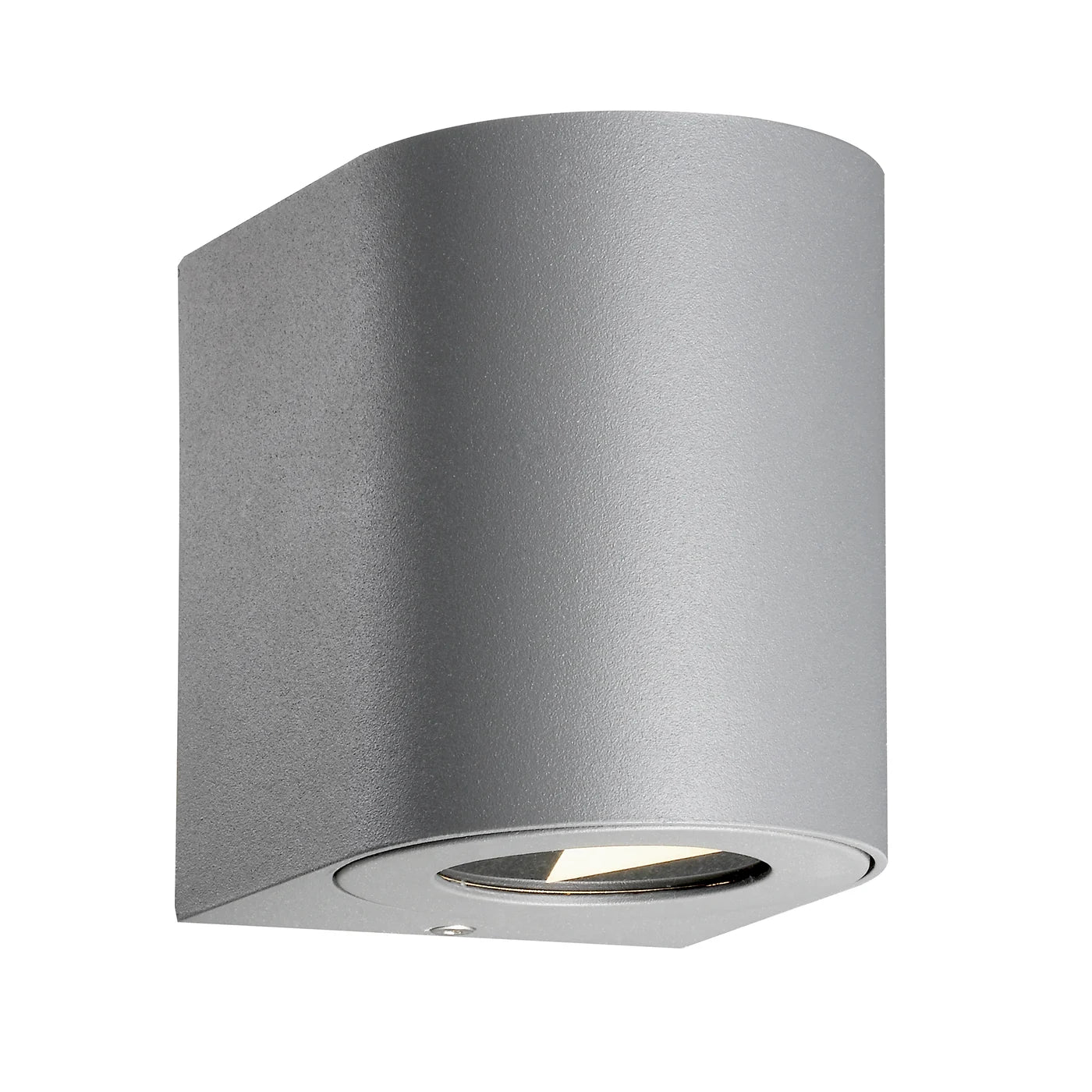 Outdoor wall light available in Black, White, Grey, Stainless Steel, Galvanized and Brass. Includes 3 light filters to change the light pattern as desired. Built-in LED with 5 year warranty. 15 year anti-corrosion guarantee on Galvanized and Brass finishes.
Rated IP44 for outdoor use. 
LIGHT SOURCE: 2 x 6W LED | 2700k | 500lm | 240V
MATERIALS: Aluminium
DIMENSIONS: H 104mm x W 87mm x D 100mm
*Please allow 2 to 4 weeks for delivery. If you require it urgently feel free to call us for an up to date timing.