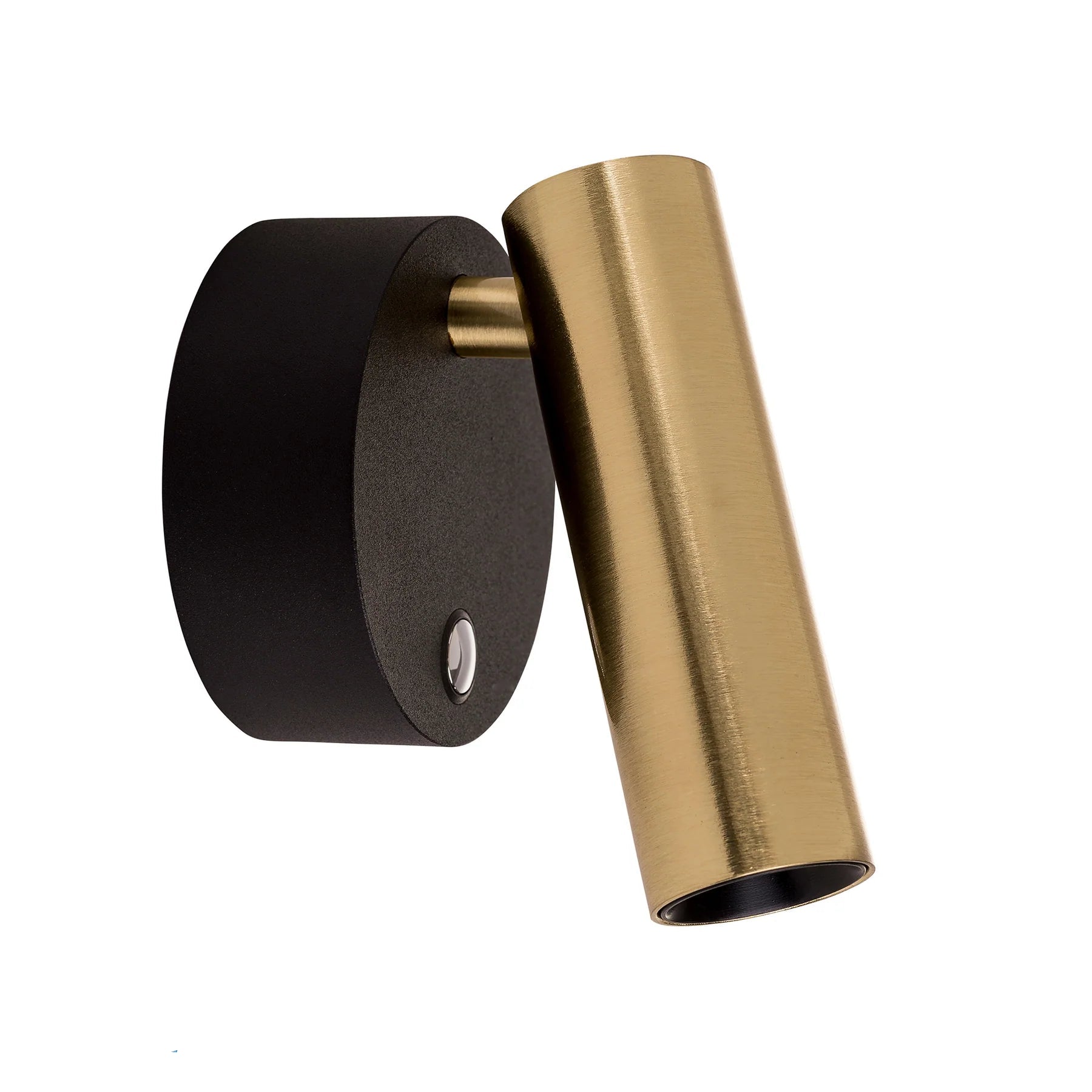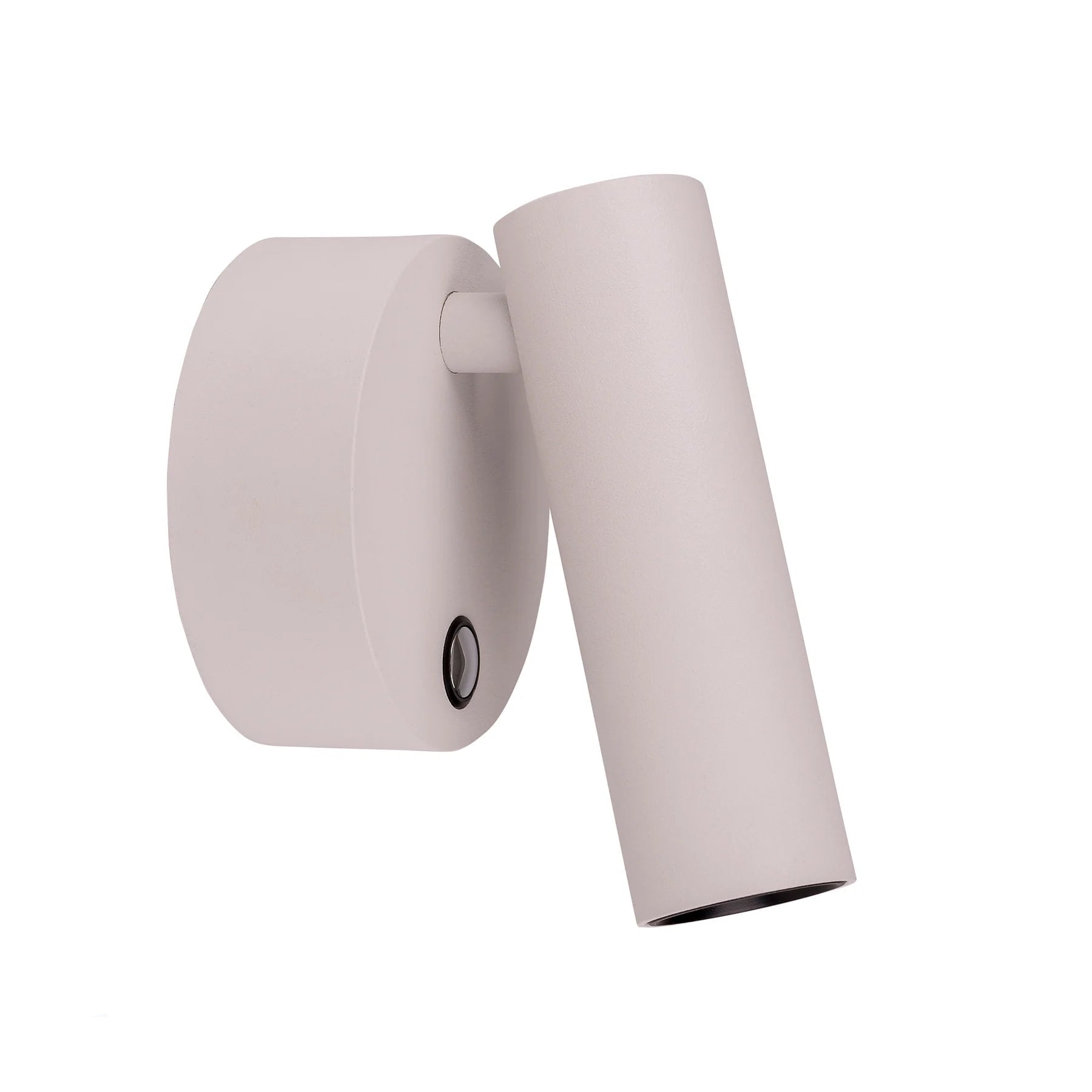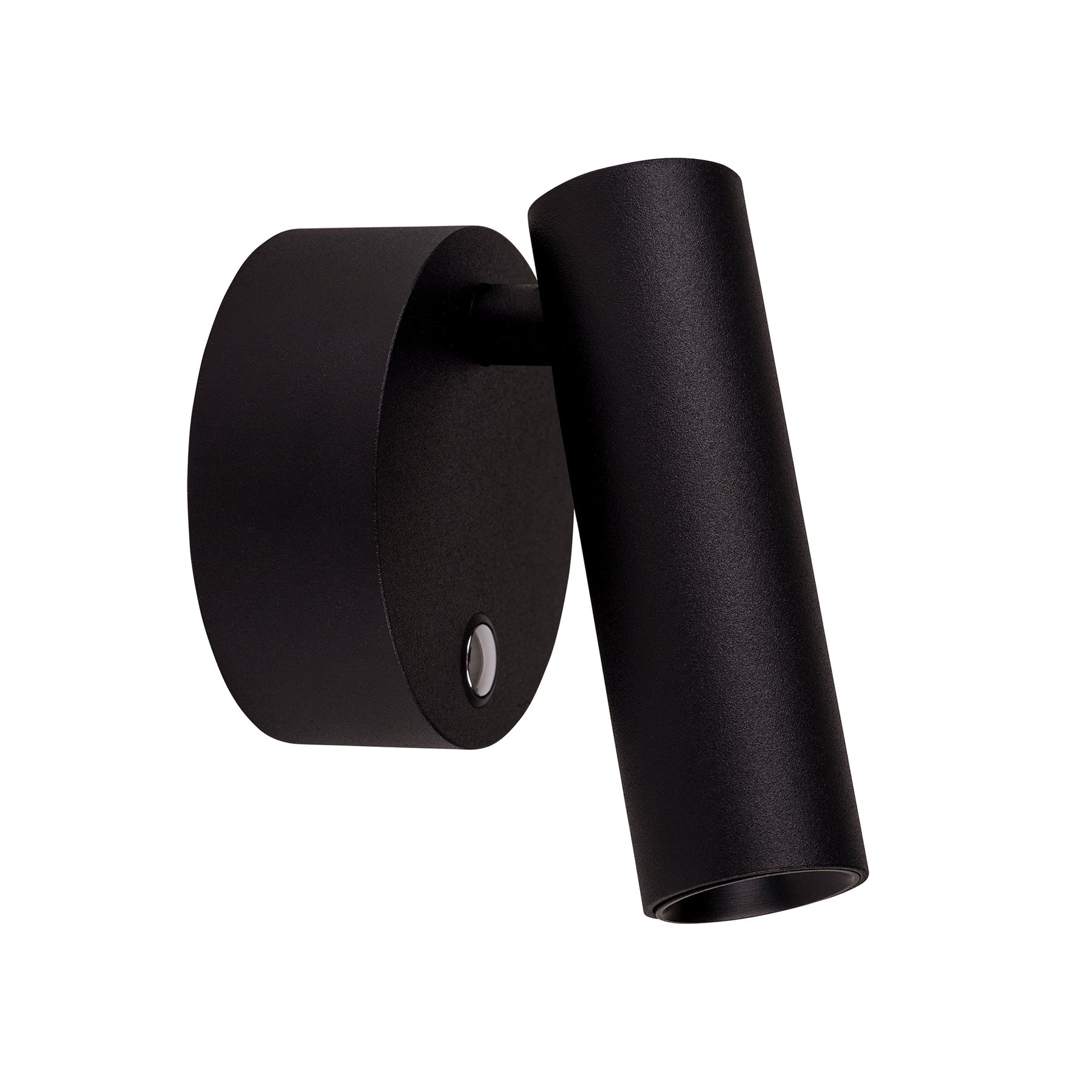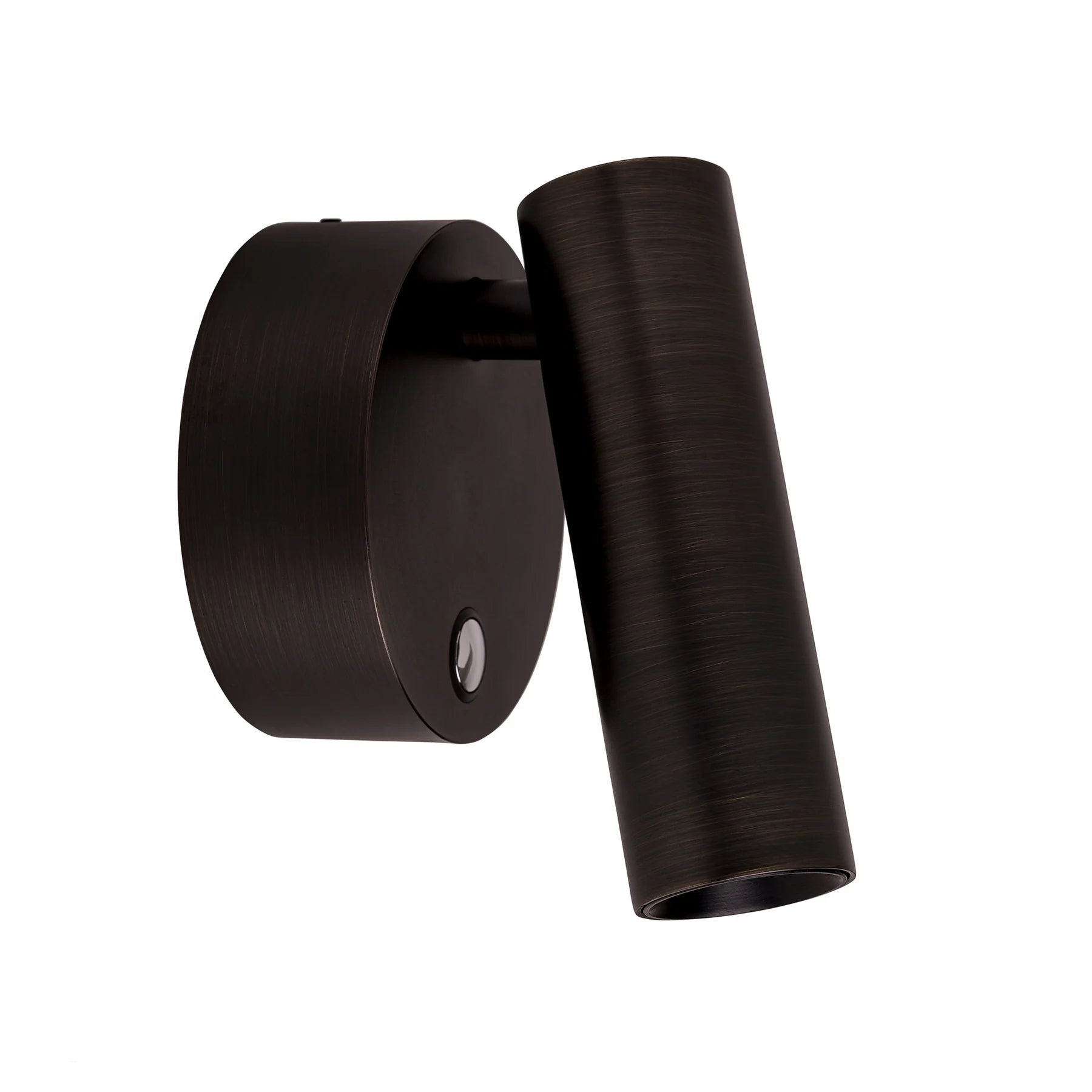 Adjustable Reading Light | Brass/Black, Black, White or Antique Brass
Adjustable reading light features a in-built 5w LED, and is tri-coloured which means you can choose the colour temperature (warm, cool or daylight). The touch switch on the wall mount base is an on/off switch via touch on and touch off, and can also dim the light up and down via touch and hold. This touch function as well as its focused 40° beam angle makes it perfect for providing useful task lighting or accent lighting while also functioning as a reading lamp above bedside tables.
Available in Matt Black, Matt White, Antique Brass and Brass/Black aluminium. 
 IP20
240V